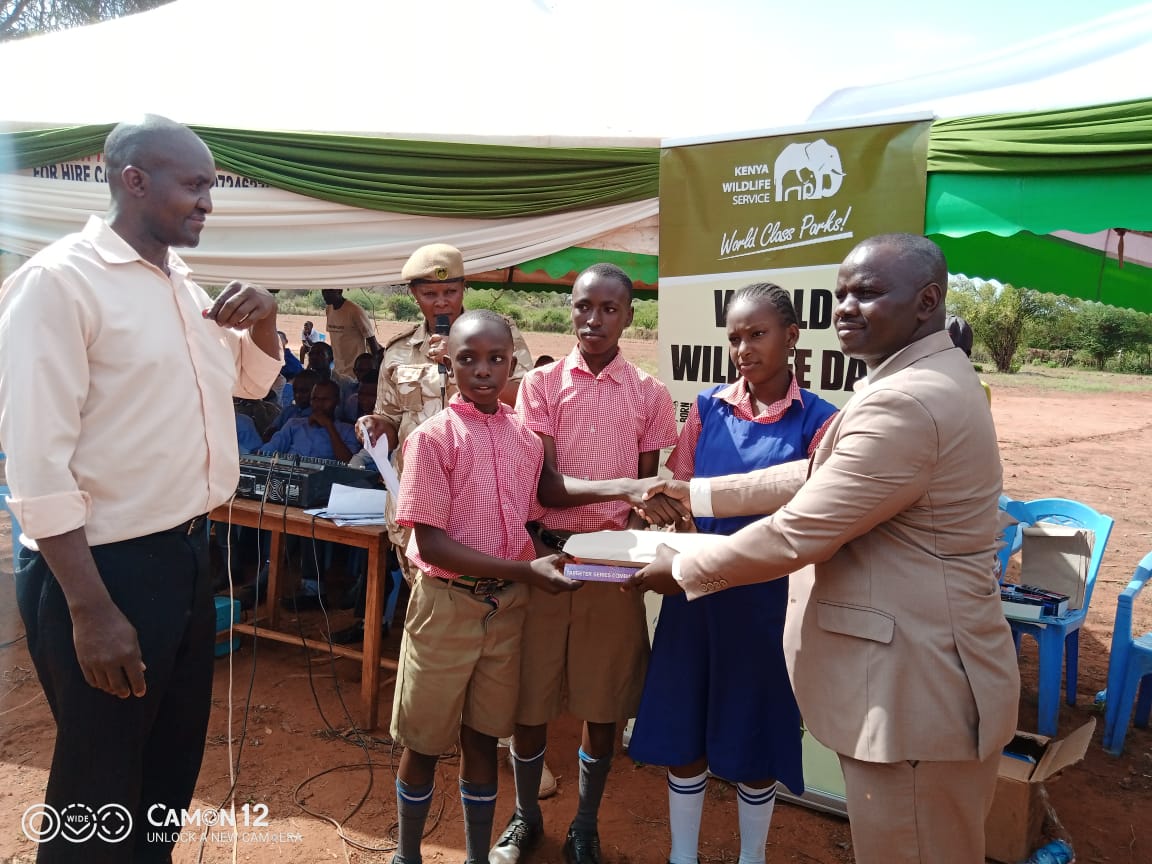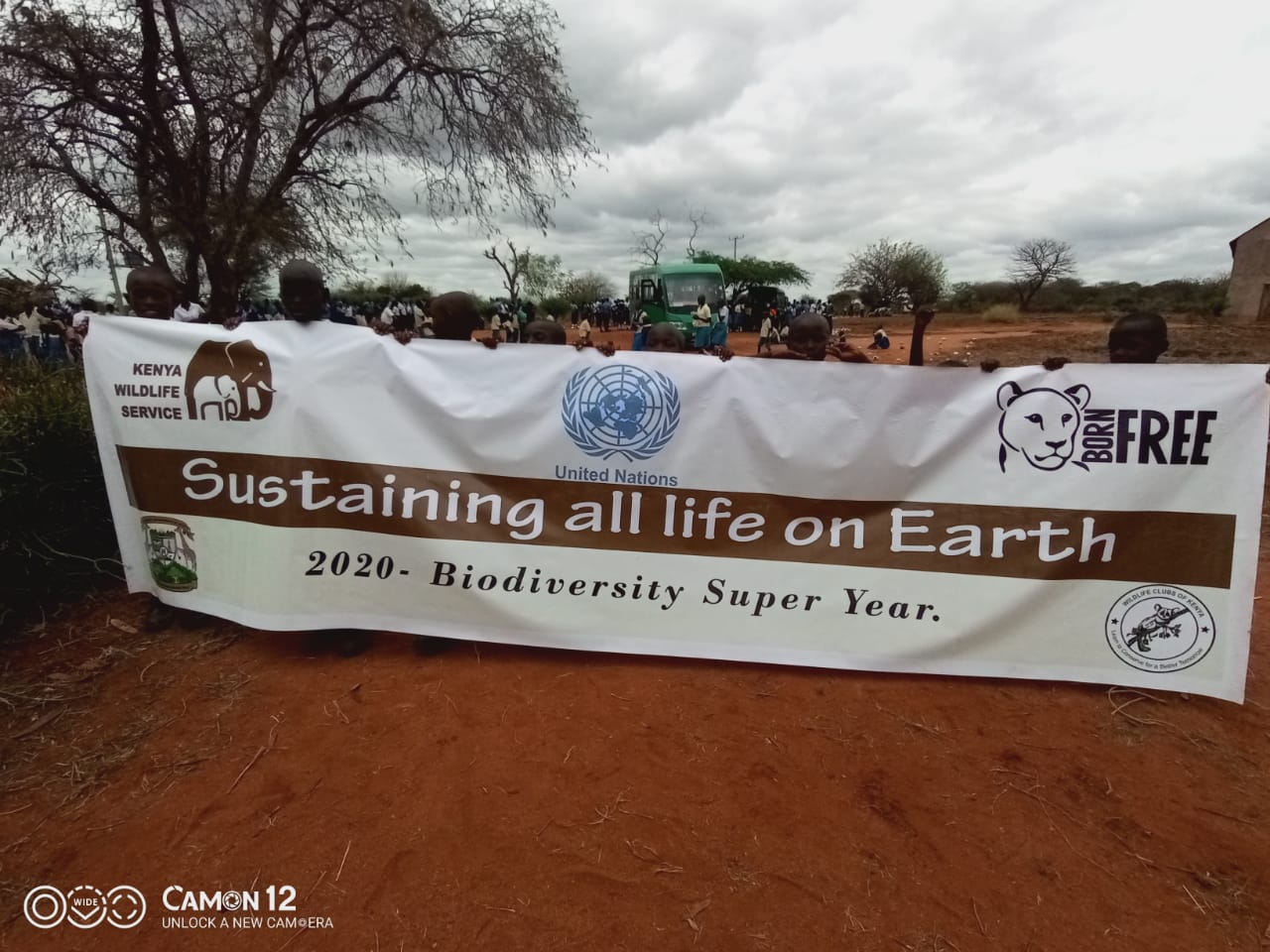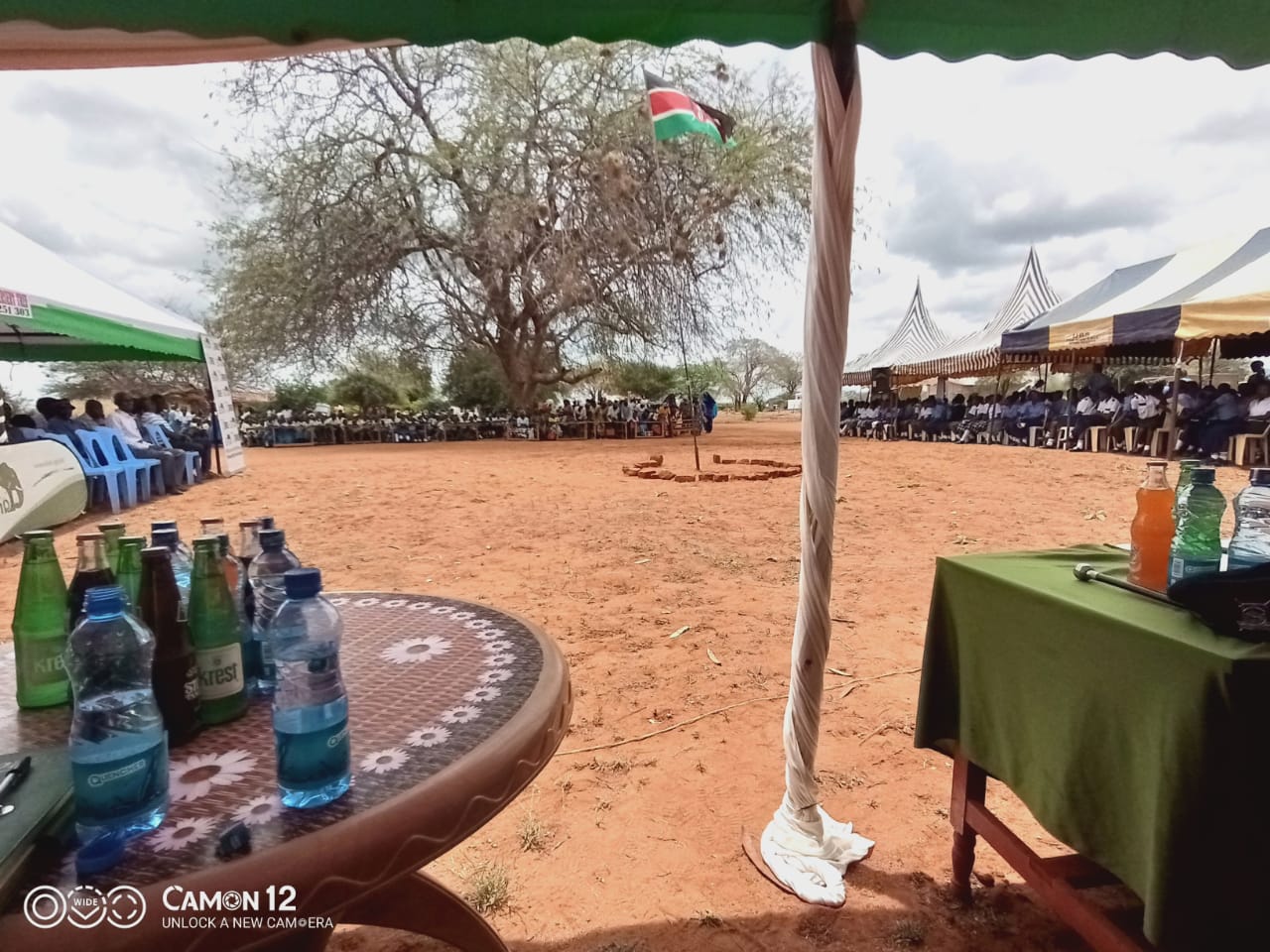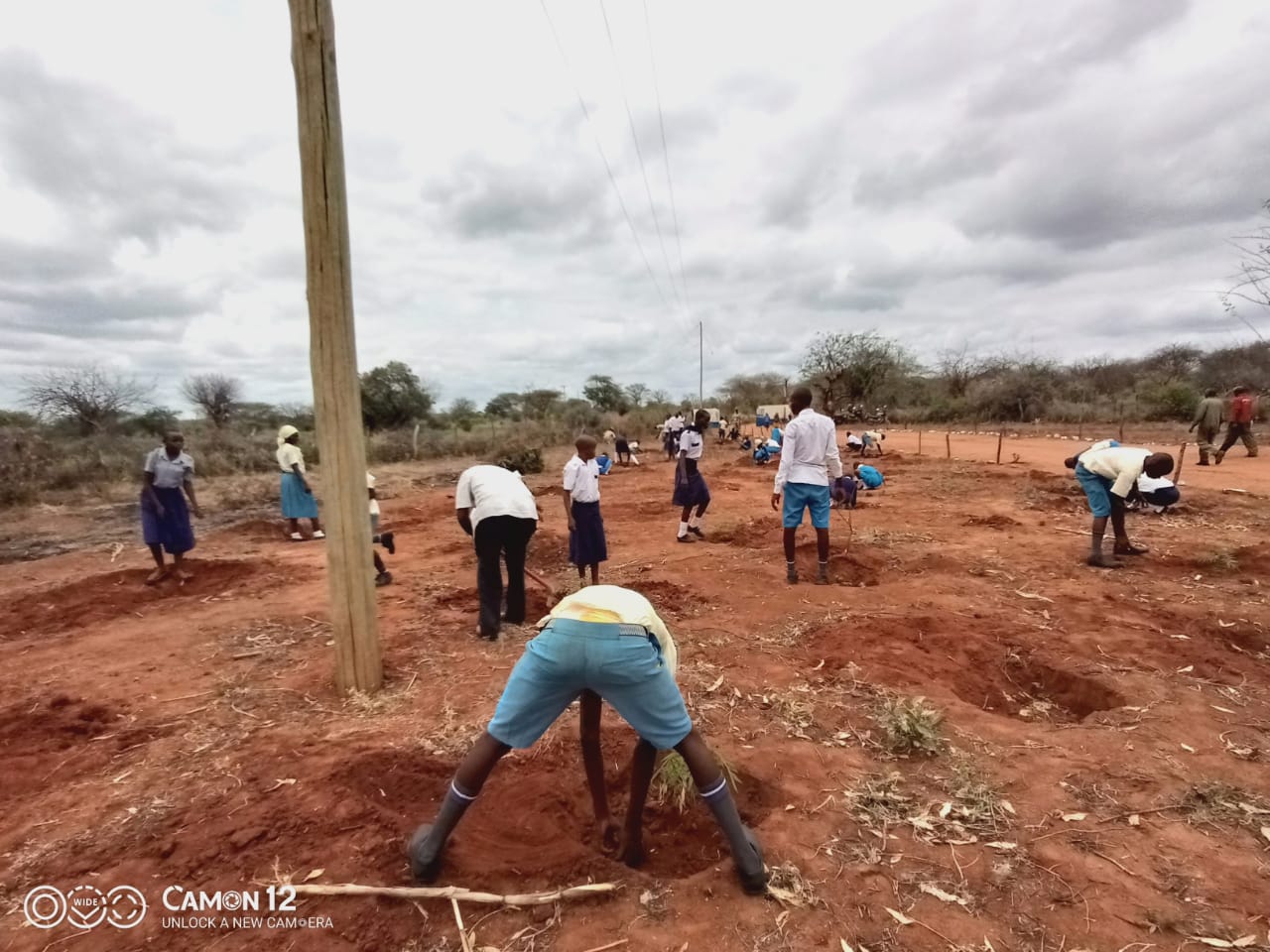 What Is World Wildlife Day?
World Wildlife Day is a day that celebrates and brings issues to the light of the world's wild creatures and plants. The day also advocates for control of international trade to prevent it from threatening the survival of wildlife. This day presents an opportunity to celebrate wildlife in its varied forms. World Wildlife Day is also a day that reminds people the need to fight harder against wildlife crime and human encroachment which has led to a reduction in many species of wildlife.
When Is World Wildlife Day?
Thailand recommended World Wildlife Day, and on December 20, 2013, the United Nations General Assembly declared the day to be celebrated on March 3 at its 68th session. The date of March 3 is also a day when the Convention on International Trade in Endangered Species of Wild Fauna and Flora (CITES) was endorsed. The day is celebrated annually on March 3.
Themes Of World Wildlife Day
Each year, World Wildlife Day is celebrated with different themes. The World Wildlife Day is facilitated by CITES Secretariat which comes up with the themes. The theme for 2018 is "Big cats: predators under threat." Big cats are widely known and adored around the world but now they face varied threats mainly from human activities. The 2018 theme seeks to generate much attention for the cats to ensure they last through many generations to come. In a bid to reach a wider audience, CITES redefined the term big cats to include all cats.
Marking World Wildlife Day
People can get involved in this day by learning more about the big cats, their challenges, and how to help. The information learned can be shared with family and friends. Visiting the local zoo will help remind people of the vastness of life in the world. The children and youth should be given such information since they will be the future leaders championing wildlife conservation. Posting on social media with #WorldWildlifeDay in posts is another way of marking this day.
Importance Of World Wildlife Day
Wildlife over the years has benefitted humanity in many ways but mainly through revenue from tourism. People travel the whole world just to see wild animals and plants in their natural habitat. There is a great need to protect the world's wildlife for a better economy around the world. World Wildlife Day helps to create awareness on the threats to the wildlife and the need for more conservation steps.